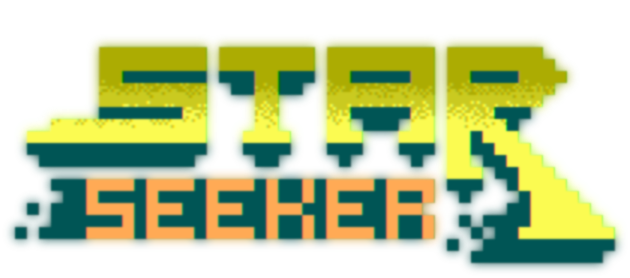 Starseeker
A downloadable game for Windows
A challenging space shooter game inspired by Galaga.

You have 2 bullets and can only gain more through the level up system. Each enemy killed gives you XP. Dying or starting a new level resets your player level back to 1.
The game is 5 levels in total and each level has a unique enemy to battle.
XBOX controller is supported.
Arrow Keys / Left Analog Stick - Move Ship
Space Bar / A Button - Fire
Escape Key / Menu Button - Pause